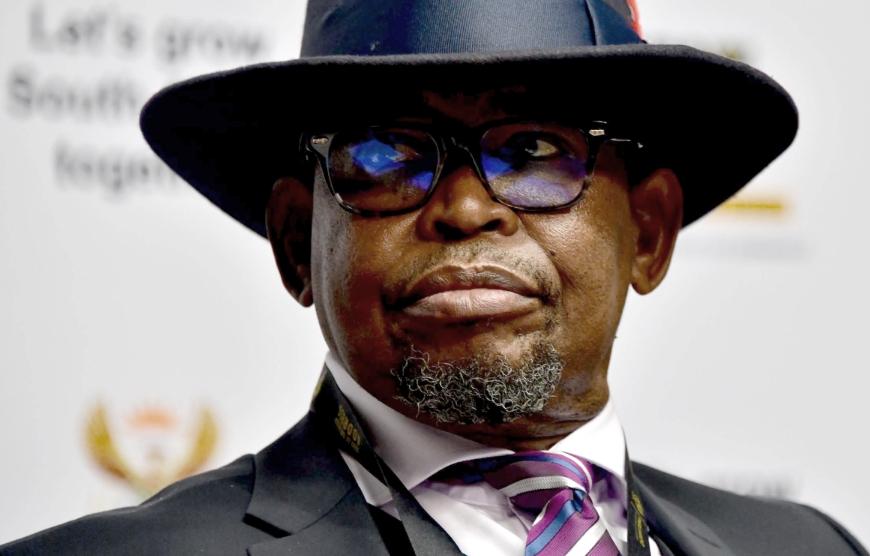 Written by BEE NEWS on August 23, 2023
5 Key Developments Taking Place in South Africa Today
News
Here are the current events and influences impacting South Africa today
Exercise of Prudence: Finance Minister Enoch Godongwana has expressed reservations about South Africa engaging in discussions regarding de-dollarization and the establishment of an alternative to the international cross-border payments platform Swift. Godongwana emphasized that South Africa's trade is still heavily oriented towards Western countries, warranting a cautious approach. He pointed out that 75% of the nation's foreign liabilities are presently tied to the United States and Europe.
Contribution towards Load Shedding: A total of ten memoranda of understanding have been inked between the governments of South Africa and China, encompassing the provision of emergency energy equipment valued at R170 million. This assistance encompasses generators, gasoline and electric vehicles, solar PV batteries, and inverters. President Ramaphosa highlighted that these resources would be directed to hospitals, clinics, and correctional facilities, thus alleviating the strain on Eskom's demand load.
Support for Transnet: The New Development Bank (NDB), established by the BRICS alliance, is contemplating providing an R18 billion loan to Transnet for enhancing the efficiency of its locomotives and optimizing rail corridors' capabilities. The bank's objective is to finalize this transaction by year-end, thereby extending its portfolio in South Africa, which currently stands at $5.6 billion (R105.5 billion).
Crackdown on Construction Crimes: Minister of Public Works and Infrastructure, Sihle Zikalala, emphasized that law enforcement agencies are giving high priority to combatting activities of extortion, hijacking, and disruptions at construction sites. Zikalala mentioned that the government is in the process of setting up a dedicated call center to swiftly report instances of construction disruptions. This initiative aims to provide support to the law enforcement units responsible for addressing this top-priority criminal activity.
Market Update: The South African rand experienced a 1% surge on Tuesday, driven by a renewed appetite for risk in global markets attributed to declining US Treasury yields. This positive momentum coincided with the start of the BRICS summit of emerging economies in Johannesburg. As of Wednesday (August 23), the rand's exchange rates were at R18.75/USD, R20.37/EUR, and R23.92/GBP. Additionally, the price of oil stood at $84.10 per barrel.
You may also like
Archives
Calendar
December 2023
M
T
W
T
F
S
S
1
2
3
4
5
6
7
8
9
10
11
12
13
14
15
16
17
18
19
20
21
22
23
24
25
26
27
28
29
30
31