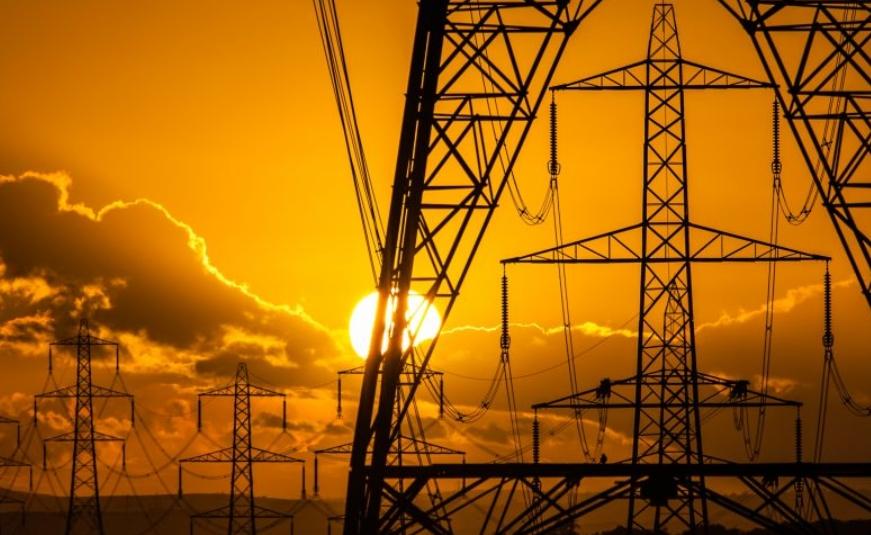 Written by BEE NEWS on March 21, 2023
Africa: understanding the energy crisis in South Africa
News
The energy crisis in the country is a topic discussed by NJ Ayuk, who holds the position of Executive Chairman at the African Energy Chamber. Additionally, Ayuk is the author of "A Just Transition: Ending Energy Poverty Through Energy Balance"
In Africa's most industrialized country, frequent and extended power outages are causing operational challenges for businesses. This is having a detrimental impact on the manufacturing sector and ultimately the national economy. Furthermore, the extended periods of darkness are emboldening criminals, leading to an increase in crime rates. Despite state-owned Eskom's efforts to resolve the issue, they are spending increasingly more money with no success, resulting in rising operating costs. These expenses are then passed on to consumers and businesses, causing an additional strain through higher electricity prices.
In my opinion, President Cyril Ramaphosa's response to the recent blackouts was not an overreaction. The power outages, which lasted between six to ten hours a day, prompted him to declare a state of national disaster. This action enabled the government to access emergency funds and obtain additional powers, such as simplifying procurement processes. I agree with his serious apprehensions expressed in his State of the Nation address last February.
President Ramaphosa has acknowledged that South Africa is currently facing a severe energy crisis that is gradually impacting all sectors of society. He emphasized the need to take action to minimize the adverse effects of this crisis on farmers, small businesses, water infrastructure, and transportation networks. Our forthcoming report, "The State of South African Energy," delves into this crisis that has been persisting for some time now. The increasingly frequent and lengthy power outages in the country have created an unsustainable situation, which, as the President has stated, poses a threat to the country's overall well-being.
A dark situation
South Africa's energy crisis is primarily caused by its reliance on coal-fired power plants, which account for approximately 95% of the country's electricity production. These facilities are aged, heavily utilized, and prone to frequent malfunctions. In order to prevent a complete grid failure caused by the excessive burden on deteriorating power plants nationwide, Eskom has implemented scheduled power cuts, commonly referred to as "rolling blackouts" or "load shedding".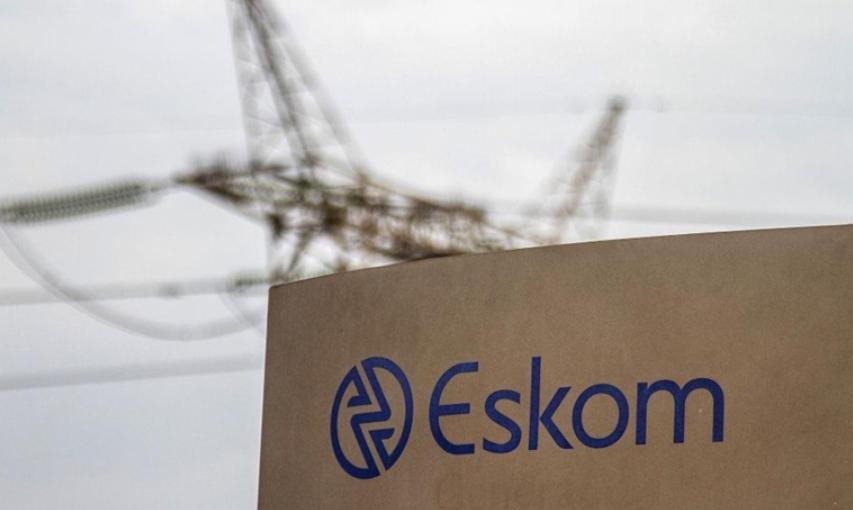 Over the last three years, South Africa has experienced an alarming surge in power cuts. In 2020, the country reached a new record of 859 hours of power outages, which increased significantly to 1,169 hours in 2021. However, the situation worsened in 2022 as the country experienced a staggering 205 consecutive days of blackouts. As a result, "load shedding" was named the South African word of the year for 2022 by the Pan South African Language Board (PanSALB) in October.
Lance Schultz, the general manager of PanSALB, stated that it is not surprising that "load shedding" was named the South African word of the year for 2022. He emphasized that the term has been widely used in South Africa due to the frequent and distressing rotating blackouts imposed by Eskom, which have significantly shaped the lived experience of many South Africans throughout the year.
Solutions that fail
The South African government's expensive and unsuccessful efforts to address the energy crisis are a major source of frustration. One of these attempts was the construction of two coal-fired power plants, Medupi and Kusile, 15 years ago to increase the country's electricity generation capacity. Unfortunately, the project did not yield the desired results. Presently, the plants are operating at only 50% of their maximum capacity of 9,600 megawatts (MW) due to frequent breakdowns, technical difficulties, delays, and accidents. Despite the plants' inability to function effectively, the costs of the project have been staggering, with a total combined expenditure of R300 billion by 2019.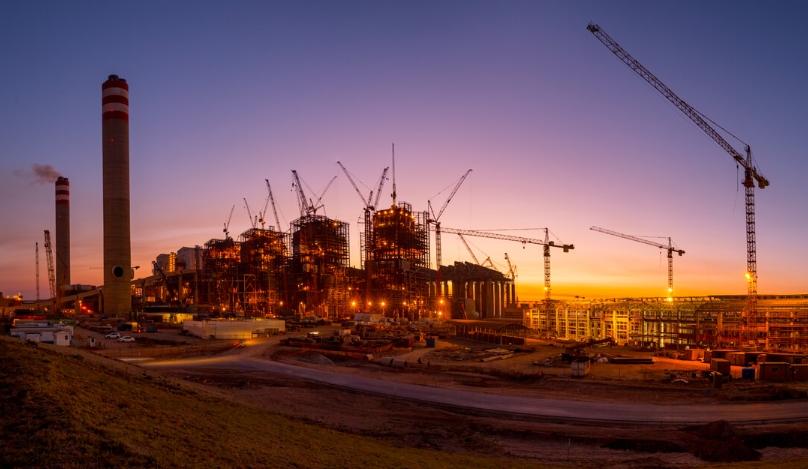 Despite imposing significant rate increases on customers, the power company is still grappling to cover its expenses. In September last year, President Ramaphosa declared that an extra R33 billion would be needed to complete the construction of the two power stations.
Disastrous repercussions
In addition, the ongoing power crisis in South Africa incurs significant costs. While I've discussed the negative effects on businesses, crime rates, and electricity prices, these are just a few aspects of the problem. Every power outage has a profound ripple effect that puts individuals' safety and well-being at risk.
Power outages in South Africa have a significant impact on food security, leading to the spoilage of food and an increased risk of widespread food insecurity. Load shedding prevents farmers from watering their crops, as pumping stations that rely on electricity are unable to function, and from feeding their livestock. As an example, one farm lost 50,000 broiler chickens due to a breakdown in the ventilation system.
The power outages in South Africa have a severe impact on hospitals and healthcare for vulnerable groups, such as the disabled and elderly. Those who rely on electricity for their medical equipment, including oxygen machines, are at risk of life-threatening situations during the outages.
According to our report, the cumulative impact of power outages on South Africa's potential is worrisome. Load shedding has cost the country an enormous amount since 2007, with a total of 1.5 billion rand lost, or 2.4 billion rand per day. This has resulted in an annual reduction of the country's GDP by 1 to 1.3% each year since 2007. Essentially, without the occurrence of load shedding, the South African economy could have been around 17% larger than it currently is.
Although we cannot change what has already happened, I believe it is important to acknowledge the harsh realities and use them as motivation for South African leaders to chart a new course. It is my hope that they will take action to steer the country towards realizing its full potential.
You may also like
Archives
Calendar
December 2023
M
T
W
T
F
S
S
1
2
3
4
5
6
7
8
9
10
11
12
13
14
15
16
17
18
19
20
21
22
23
24
25
26
27
28
29
30
31