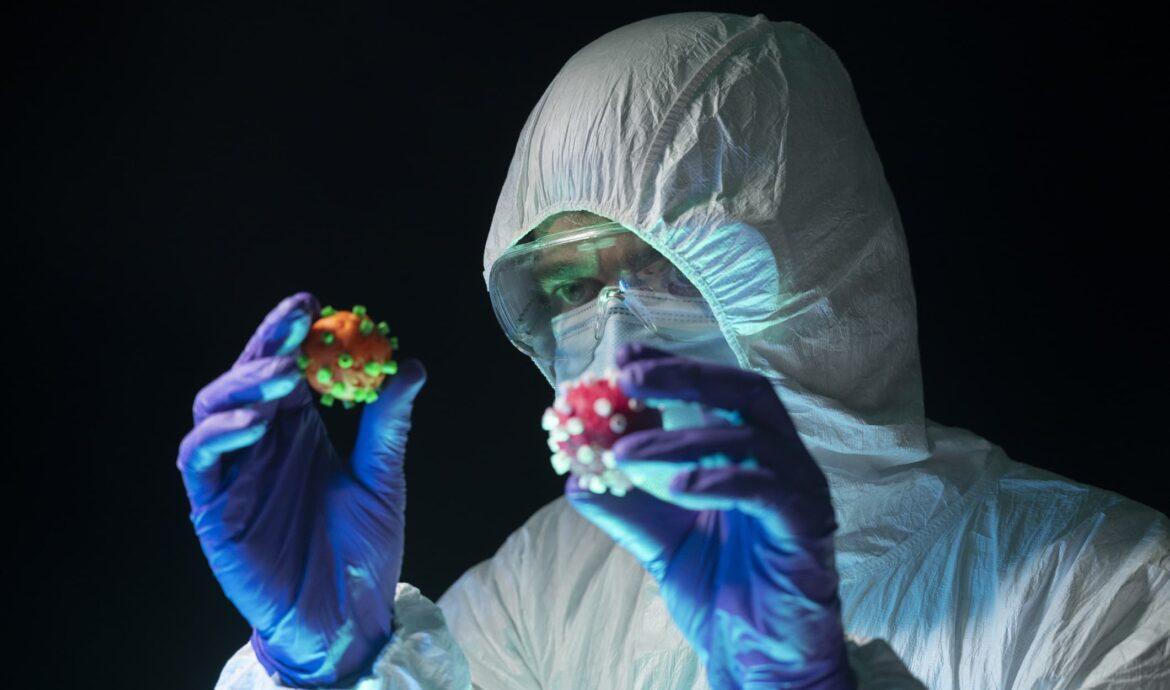 Written by BEE NEWS on January 27, 2022
Biologist questioned the danger of a virus discovered in South Africa for humans
News
Biologist Netesov doubted that the virus discovered in South Africa is dangerous to humans
Of the variety of viruses discovered in recent years, one should pay attention only to those that are really dangerous to humans. This opinion was expressed on Thursday, January 27, by a molecular biologist, Doctor of Biology Netesov, commenting on the conclusions of Chinese scientists about the NeoCov pathogen discovered in South Africa.
He believes that the increased attention to this virus is unreasonable.
"The fact is that dozens of animal coronavirus species have been discovered in a few years. They were opened in China, in Southeast Asia, in Africa and even in Russia. Only those that have been proven to cause disease in humans matter. Because you can talk about all the hundreds of types of viruses as much as you like, "said the scientist.
Netesov recalled that the Middle East respiratory syndrome virus was discovered in the Arabian Peninsula 10 years ago.
"It really hits a human with a 30% mortality rate. It is transmitted to humans only from camels, and one-humped ones. They wrote about it, developed recommendations for people who come into contact with camels, and continued to study it," he said.
At the same time, the biologist emphasized that the information that one mutation in the shell of the virus is enough for it to acquire the ability to penetrate into human cells has not been confirmed by anything.
"The fact is that no one has yet proven that this virus can turn into a pathogen precisely as a result of one mutation. This is an assumption that was made in the form of a statement, but in reality it is just an assumption, "concluded the scientist.
Earlier in the day, virologist at the Gamaleya Center, MD Altshtein, said that it was impossible to rule out the possibility that the new NeoCov coronavirus, found in bats in South Africa, could be transmitted to humans, but such a development of events is unlikely, NSN reports.
The day before, Chinese scientists warned of the risk of such a transition of NeoCoV, which was previously detected in South Africa. According to the researchers, while the infection threatens only bats, but in order to penetrate into human cells, it needs a mutation.
On January 7, scientists from the Chinese Academy of Sciences suggested that the Omicron strain of coronavirus could not have come from humans, as previously thought, but from mice. Scientists believe that rodents initially contracted COVID-19 from humans. After that, presumably within a year, the virus began to mutate in mice.
You may also like
Archives
Calendar
December 2023
M
T
W
T
F
S
S
1
2
3
4
5
6
7
8
9
10
11
12
13
14
15
16
17
18
19
20
21
22
23
24
25
26
27
28
29
30
31