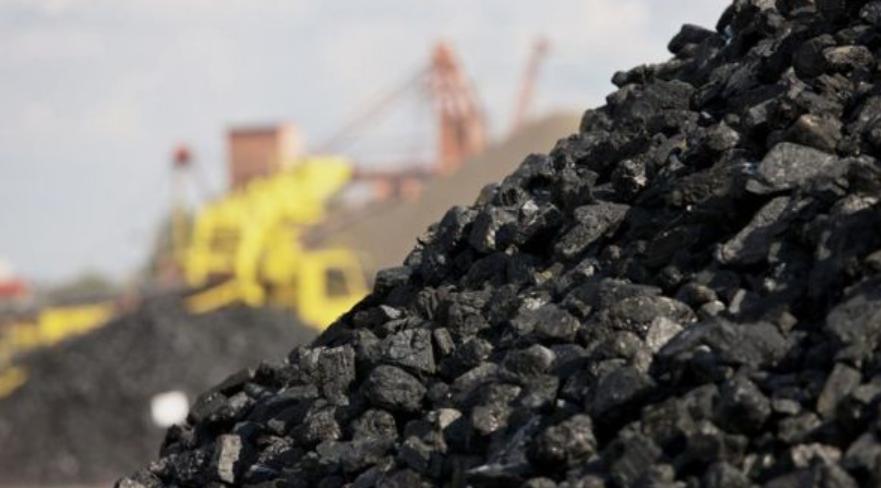 Written by BEE NEWS on October 28, 2022
EU increased purchases of coal from South Africa to replace supplies from Russia
News
Imports of Russian coal to the EU countries for the first nine months of 2022 decreased by 26.3%
Export of coal from South Africa to Europe in January-September 2022 reached 9.6 million tons, which is 528% more compared to the corresponding period last year. This is evidenced by the data published by the brokerage company Banchero Costa.
Experts note that at present, with a share of 20%, the European Union has become the second largest importer of coal from South Africa after India. Imports of Russian coal to the EU countries in January-September 2022 decreased by 26.3% to 20.5 million tons.
South Africa is the world's fifth largest exporter of seaborne coal, after Indonesia, Australia, Russia and the United States. From January to September, inclusive, seaborne coal accounted for 5.4% of world exports. Energy resource exports to India and China decreased by 29.5% and 32.1%, respectively. These two countries import more coal from Russia. Coal exports from Russia to India increased by 130.7% compared to last year, according to a study by Banchero Costa.
You may also like
Archives
Calendar
December 2023
M
T
W
T
F
S
S
1
2
3
4
5
6
7
8
9
10
11
12
13
14
15
16
17
18
19
20
21
22
23
24
25
26
27
28
29
30
31