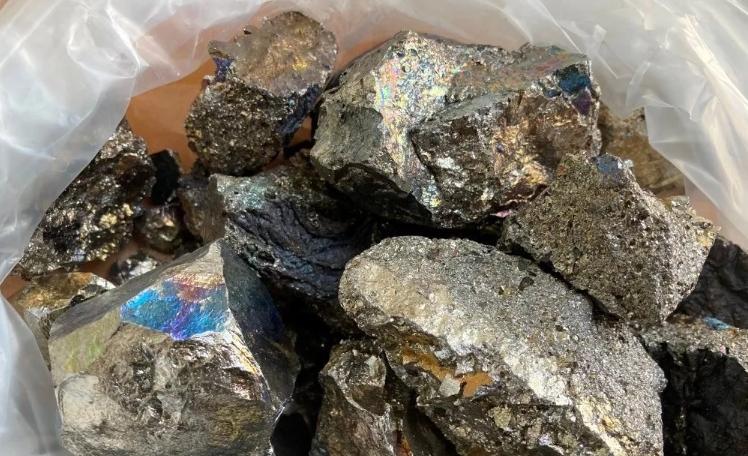 Written by BEE NEWS on October 14, 2022
In South Africa, pointed out the risk of disruption in the supply of manganese
News
A strike organized by employees of South African logistics company Transnet could affect manganese exports, Australian company Jupiter Mines said Oct. 7, Mining.com reported.
Transnet, which operates South Africa's freight rail network and all of the country's ports, has declared a force majeure situation at its ports after some workers went on strike.
"The strike could impact the operation of the Tshipi Borwa (Tshipi) manganese mine in terms of rail logistics and port operations," Jupiter, which owns 49.9% of the mine, said in a statement.
However, despite the fact that rail traffic was disrupted due to the strike, ships continue to be loaded in the ports.
Recall that South Africa is the largest producer of manganese in the world. Australia is in second place and China is in third.
You may also like
Archives
Calendar
December 2023
M
T
W
T
F
S
S
1
2
3
4
5
6
7
8
9
10
11
12
13
14
15
16
17
18
19
20
21
22
23
24
25
26
27
28
29
30
31