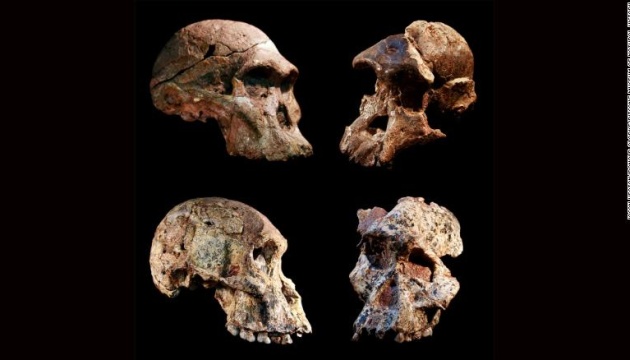 Written by BEE NEWS on June 29, 2022
Man's ancestors from caves in South Africa lived a million years earlier than thought
News
Fossils of ancient human ancestors from the South African Sterkfontein caves are 3.4–3.6 million years old, a million years older than previously thought.
The recently studied remains belong to Australopithecus, which lived, as previously believed, 2-2.6 million years ago. The researchers used new technology to study the deposits. The current discoveries around the caves, which are part of the Cradle of Humankind UNESCO heritage site, are helping to establish new details of human evolution.
To date cave deposits, scientists used the method of studying cosmogenic nuclides – rare radioactive isotopes formed under the influence of cosmic rays – aluminum-26 and beryllium-10. Both are in quartz. Aluminum-26 appears when the mineral is exposed to cosmic rays while only on the surface of the earth. The radioactive decay of this isotope tells us the time when the crystals were "buried" in the caves, having got there along with the fossil.
Thus, the researchers determined that all deposits in the caves, including Australopithecus fossils, date from 3.4 to 3.6 million years old. Now they are more than a million years older than other remains of human ancestors discovered in Africa.
The first Australopithecus fossil at Sterkfontein was found in 1936. Since then, hundreds of specimens have been discovered there.
You may also like
Archives
Calendar
December 2023
M
T
W
T
F
S
S
1
2
3
4
5
6
7
8
9
10
11
12
13
14
15
16
17
18
19
20
21
22
23
24
25
26
27
28
29
30
31