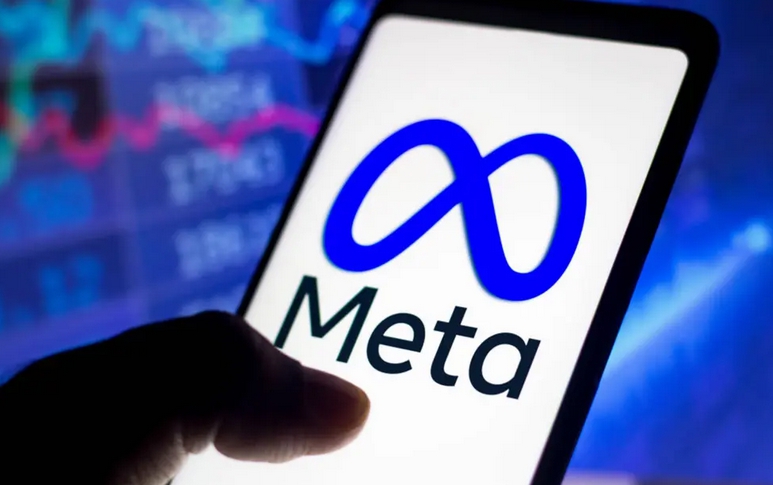 Written by BEE NEWS on March 14, 2022
Meta is sued in South Africa
News
The Competition Commission of the Republic of South Africa (SAR) on March 14 sued the American company Meta (until October 28, 2021 Facebook), accusing it of abusing its dominant position in the market.
It is noted that the commission was investigating a complaint by the government digital platform GovChat against WhatsApp and Facebook, which wanted to remove the platform from business functions.
"The Commission says the removal of GovChat from the WhatsApp Business API is contrary to competition law, which prohibits a firm from abusing its dominant position through actions that prevent competitors from penetrating an emerging market," the publication said.
GovChat, launched in 2018, allows citizens to report service delivery issues to national, provincial and local governments. It also sends information about Covid-19 system tracking, testing and vaccination, News-24 notes.
According to the commission, hundreds of thousands of messages are sent through the app every day. However, GovChat depends on continuous access to the WhatsApp Business API.
In 2021, in South Africa, following a complaint from the state digital platform GovChat, an investigation was launched into attempts to exclude it from the business functions of WhatsApp and Facebook.
After studying the situation, the Competition Commission took the case to court. If Meta is found guilty of violating the rules of free competition in the South African market, the company faces a fine of 10% of its turnover in the African country.
You may also like
Archives
Calendar
December 2023
M
T
W
T
F
S
S
1
2
3
4
5
6
7
8
9
10
11
12
13
14
15
16
17
18
19
20
21
22
23
24
25
26
27
28
29
30
31