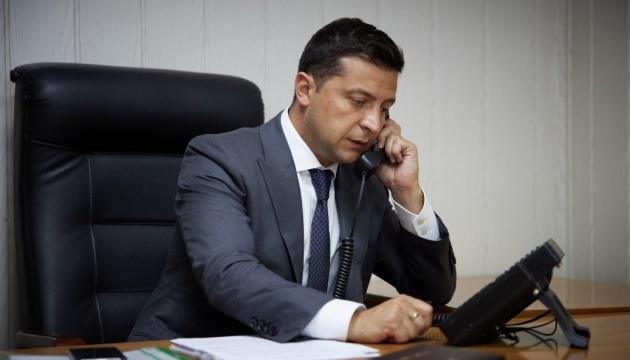 Written by BEE NEWS on April 21, 2022
President of Ukraine Volodymyr Zelenskyy discussed with President of the Republic of South Africa Cyril Ramaphosa the threat of a global food crisis.
News
"I had a telephone conversation with Cyril Ramaphosa. He spoke about our resistance to Russian aggression. We discussed the threat of a global food crisis, the deepening of relations with South Africa and cooperation within international organizations," Zelensky said.
As reported, according to Human Rights Watch, the Russian invasion of Ukraine exacerbated the food crisis in the Middle East and North Africa.
In particular, Lebanon receives 80% of its wheat from Ukraine; Egypt buys wheat, as well as large volumes of vegetable oil; Libya imports more than 40% of wheat from Ukraine; Yemen – at least 27%. In addition, the Northwestern Syrian authorities provide the region with wheat and flour purchased through Turkey, which also imports 90% of its wheat from Ukraine.
You may also like
Archives
Calendar
December 2023
M
T
W
T
F
S
S
1
2
3
4
5
6
7
8
9
10
11
12
13
14
15
16
17
18
19
20
21
22
23
24
25
26
27
28
29
30
31