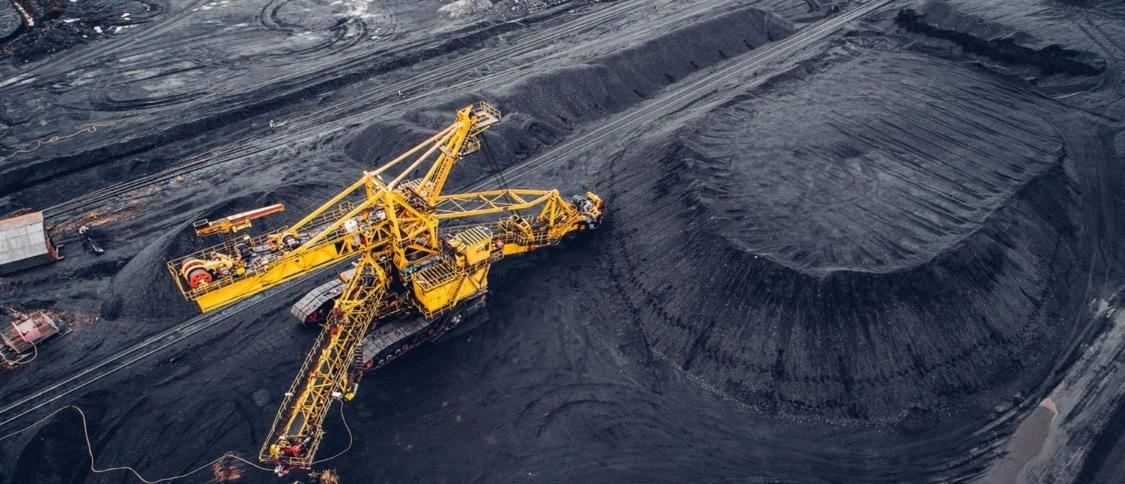 Written by BEE NEWS on October 6, 2022
South Africa is phasing out coal and moving to energy – Germany helps with socially just engineering
News
The Ministry of Development and the Government of South Africa have agreed on the next steps for cooperation in the energy transition in South Africa. At the World Climate Conference in Glasgow almost a year ago, Germany and other donors pledged billions of dollars to support a socially just coal phase-out. Government talks in Pretoria this week agreed on further concrete steps to develop renewable energy.
Development Minister Svenja Schulce: "Social protection is the main condition for successful climate protection. This is true for Germany, but even more so for emerging market and developing countries. The coal exit in South Africa will succeed if it is organized in a socially just way, with new jobs, new energy and social security. Climate protection and development are linked. This awareness also guides the donor community, in which Germany is actively involved. We want to turn climate protection into an engine for sustainable development. Our partnership with South Africa shows that social and environmental transformation also leads to better development. Ultimately, all major economies will have to say goodbye to coal, oil and gas if we as humans are to continue to live on a pristine planet in the future."
In South Africa, 85 percent of electricity is generated from coal. 90,000 people are also employed in the South African coal industry. Thus, the structural changes initiated by the Government of Pretoria are aimed at the transition to energy and the preservation of jobs. At the World Climate Conference in Glasgow in November 2021, the federal government, along with the US, UK, France and the EU, agreed to a partnership with South Africa for a Just Energy Transition Partnership (JETP) that will reduce emissions to 1.5 gigatons of CO2.
Infrastructure investment for renewable energy was agreed upon during government negotiations between the Ministry of Development and the South African government, according to the Invest Stage. This includes, for example, the construction of solar, wind and biomass power plants or lines for the transmission of green electricity – investments that are designed to create new jobs, especially in coal regions. You can also finance the retraining of former coal miners.
During negotiations with the government, it was also decided that vocational training should be more closely related to the needs of the energy transition. Youth should be provided with learning opportunities in the future, which will be especially in demand in the future in the field of renewable energy or green hydrogen.
The South African Ministry of Development has announced additional funds totaling €320 million over the next two years to support the energy transition and its social cushioning, of which €270 million will be provided in low interest loans and €50 million in grants.
Additional grants of €35 million are supporting South Africa with important reforms in other areas: the aim is to improve women's career opportunities, for example by preparing women for digitization jobs (€6.5 million). Current logistics and vaccine production projects will be increased by 2.5 million euros. Programs are providing funding, for example, for the construction of two mRNA vaccine pilot plants and a vaccine technology training center, as well as for equipping existing laboratory and research facilities for vaccine development. and a national reference laboratory. South Africa suffers from very high levels of violence, which is an obstacle to social cohesion and economic development. Therefore, Germany is providing support in the area of ​​violence prevention (21 million euros) for the implementation of national strategies for the prevention of violence and the modernization of urban areas in South African villages, which are particularly affected by violence. Particular attention is paid to rampant violence against women.
You may also like
Archives
Calendar
December 2023
M
T
W
T
F
S
S
1
2
3
4
5
6
7
8
9
10
11
12
13
14
15
16
17
18
19
20
21
22
23
24
25
26
27
28
29
30
31