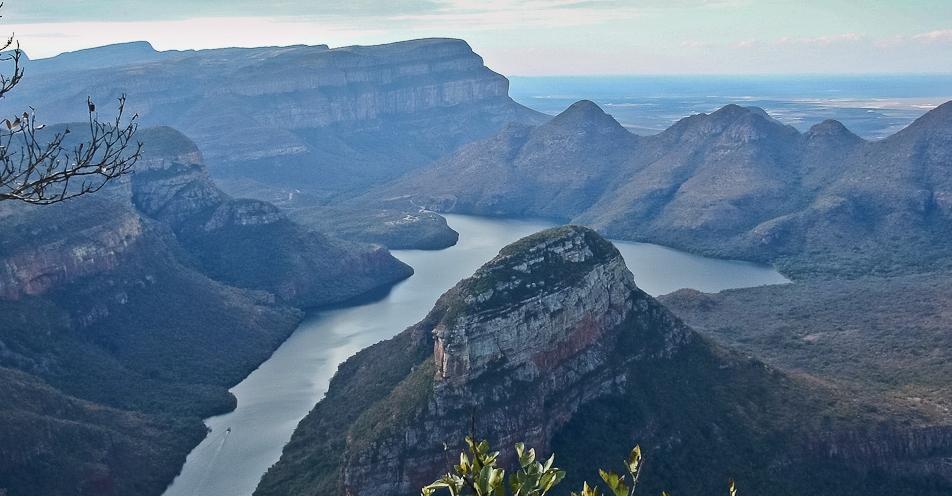 Written by BEE NEWS on November 4, 2022
South Africa to create National Water Infrastructure Agency
News
On Friday, November 4, Water and Sanitation Director General Sean Phillips will hold a public consultation on the National Water Infrastructure Agency (NWRIA) bill.
The bill aims to create NWRIA, unify the current disparate asset management and revenue collection functions for the national water resource infrastructure, own and operate it, and raise funding for its further development.
The agency must be registered as a public company under the Companies Act 2008 (Act No. 71 of 2008) and listed as a large public entity under Schedule 2 of the PFMA.
The Department consults with stakeholders to obtain information, raise awareness, build capacity, share knowledge and provide feedback. The consultations will focus on the history of the NWRIA legislation, the draft law, and an analysis of its principles. This was reported on the official website of the South African government.
You may also like
Archives
Calendar
December 2023
M
T
W
T
F
S
S
1
2
3
4
5
6
7
8
9
10
11
12
13
14
15
16
17
18
19
20
21
22
23
24
25
26
27
28
29
30
31