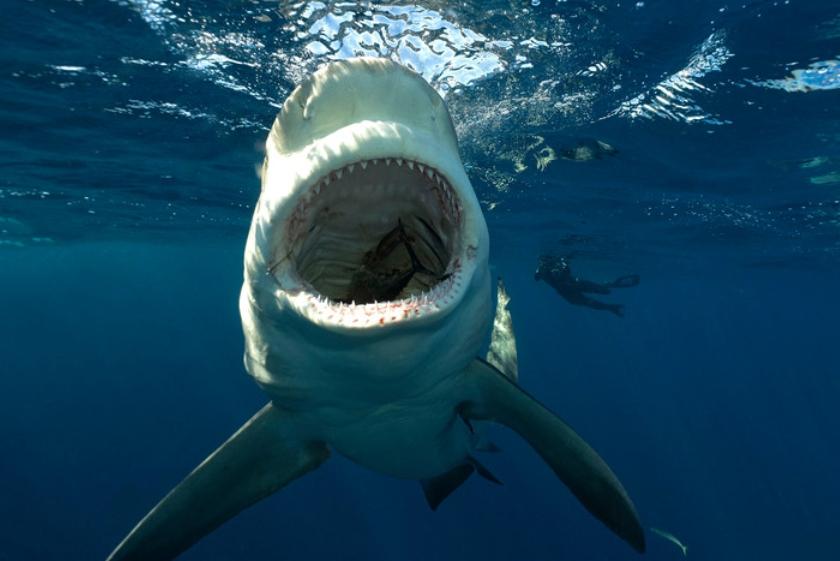 Written by BEE NEWS on September 27, 2022
South African tourist torn apart by white shark
Incidents
In the summer, the public was shaken by news from Egypt, where sharks brutally cracked down on tourists. Unfortunately, all over the world the victims of predators are not getting smaller.
The tragedy happened in South Africa. A 39-year-old woman was swimming in shallow waters in Plettenberg Bay when a white shark suddenly appeared, grabbed her and dragged her into the depths.
An eyewitness told what happened. "It was a little cloudy but the sun came out and a lot of people were swimming early as the temperature was quite warm. Then I just heard a lot of screaming and saw people running out of the water. I thought it was a shark attack, but I was quite far away, and then a lifeboat appeared," he shared.
A rescue boat went to the scene and found the mutilated body of a bloodied woman 15 meters from the shore. Local authorities closed the bay and sent volunteers to warn residents and tourists of the danger. It is known that the deceased came to South Africa on vacation. She became the third victim of a white shark in this location in the last 11 years.
You may also like
Archives
Calendar
December 2023
M
T
W
T
F
S
S
1
2
3
4
5
6
7
8
9
10
11
12
13
14
15
16
17
18
19
20
21
22
23
24
25
26
27
28
29
30
31