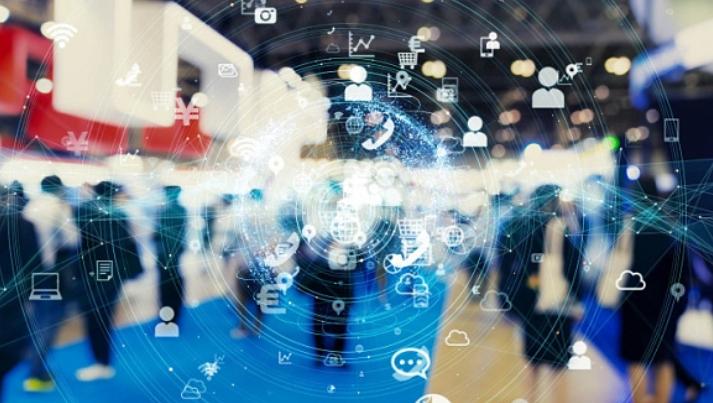 Written by BEE NEWS on December 9, 2022
The first International Industrial Exhibition of South Africa and China was held in Johannesburg
News
More than 70 leading Chinese manufacturers took part in it
The first South African International Industrial Exhibition and the China-South Africa International Trade Exhibition ended in Johannesburg. More than 70 leading Chinese manufacturers and suppliers of industrial products participated in the three-day event.
The exhibition was dedicated to industrialization, agricultural machinery, automobiles, motorcycle parts and accessories, engineering and construction equipment, healthcare and medicine, industrial and energy equipment.
The three-day event, organized by Golden Bridge Expo South Africa, Ry Agri South Africa in partnership with the Johannesburg branch of the Small Business Development Agency, aims to create joint ventures and exchange ideas between participants, which is expected to promote trade partnerships between Chinese and South African companies.
As a model of the China-South Africa cooperation project in the field of agricultural machinery, Ry Agri South Africa provided strong support for the local exhibition.
"The exhibition is a useful platform to strengthen the synergy between the Belt and Road Initiative and South Africa's Economic Reconstruction and Recovery Plan. We expect a great partnership between South African and Chinese companies,"
said Thulani Mpetsheni, Director of Export Promotion and Marketing, Department of Trade, Industry and Competition, at the opening of the three-day exhibition.
He called on Chinese firms to partner with local investors so that South Africa could acquire the technology needed to produce goods for the South African region as well as other international markets.
According to Golden Bridge Expo, the organizer of the event, more than 70 companies exhibited the latest machinery in the sectors of agricultural machinery, automobiles, motorcycle parts and accessories, construction and decoration, engineering and construction machinery, mainly from Shandong and Henan provinces, which are the main regions in China for the production of machinery and equipment.
Kumisa Majavu, spokesperson for Seda's Johannesburg branch, said the show is of great importance to South African entrepreneurs as it provides the business community with an opportunity to network with China's cutting-edge equipment manufacturers.
"We encourage entrepreneurs to use this opportunity to modernize the industrial sector,"
she said.
Yusuf Fa, General Manager of Golden Bridge Expo South Africa, said more than 2,000 delegates attended the show, aimed at boosting the growth of South Africa's manufacturing sector.
You may also like
Archives
Calendar
December 2023
M
T
W
T
F
S
S
1
2
3
4
5
6
7
8
9
10
11
12
13
14
15
16
17
18
19
20
21
22
23
24
25
26
27
28
29
30
31