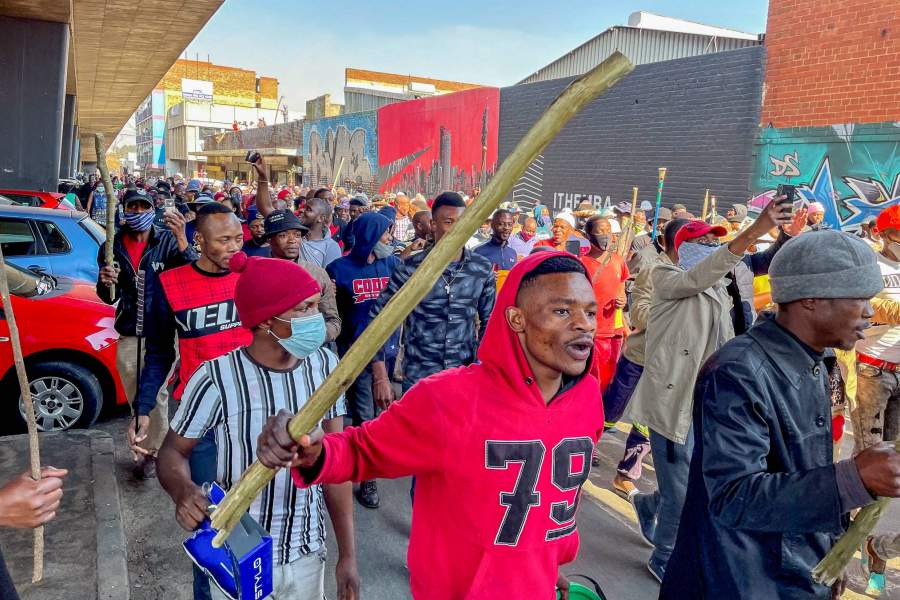 Written by BEE NEWS on July 16, 2022
Troubled war: what is happening in South Africa
News
More than 100 people were killed in the pogroms and street riots.
South Africa was actually on the verge of civil war. Street protests that swept the country after the arrest of former President Jacob Zuma turned into riots and pogroms. Crowds of people smash and rob shops, set fire to buildings and cars. More than 100 people have died in the riots.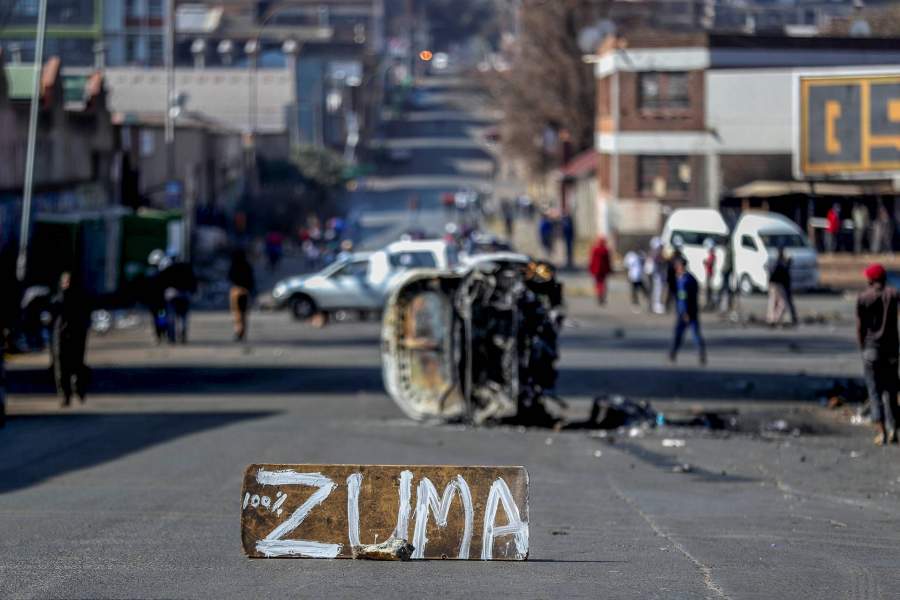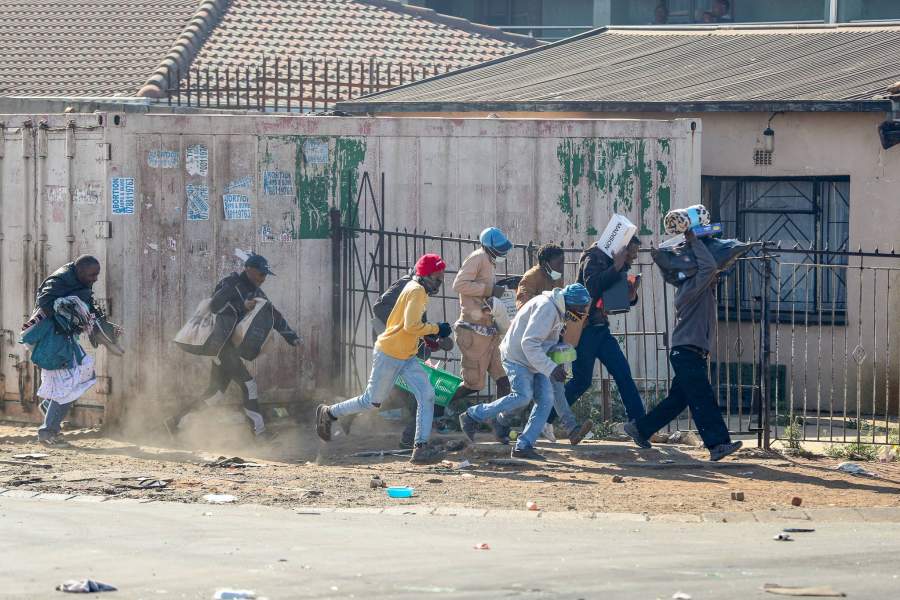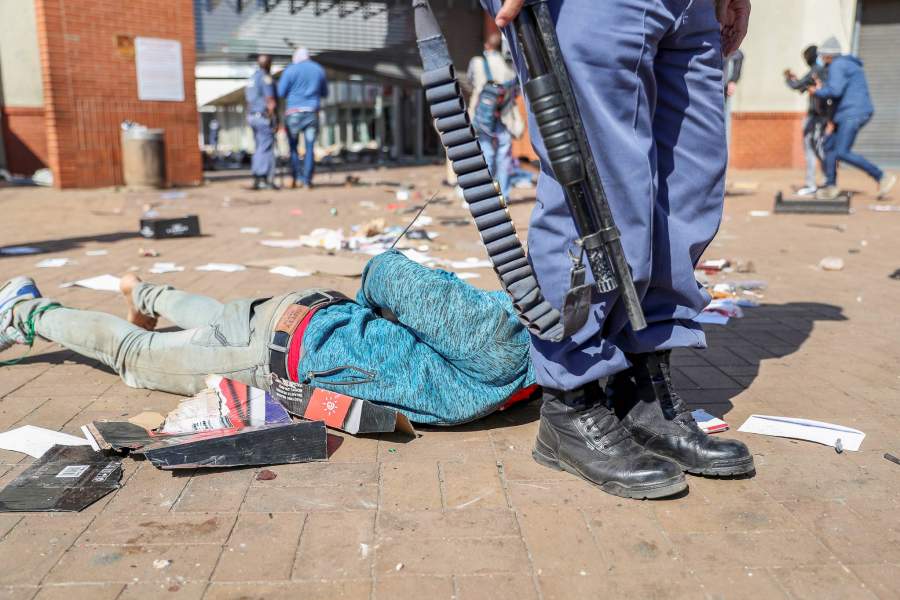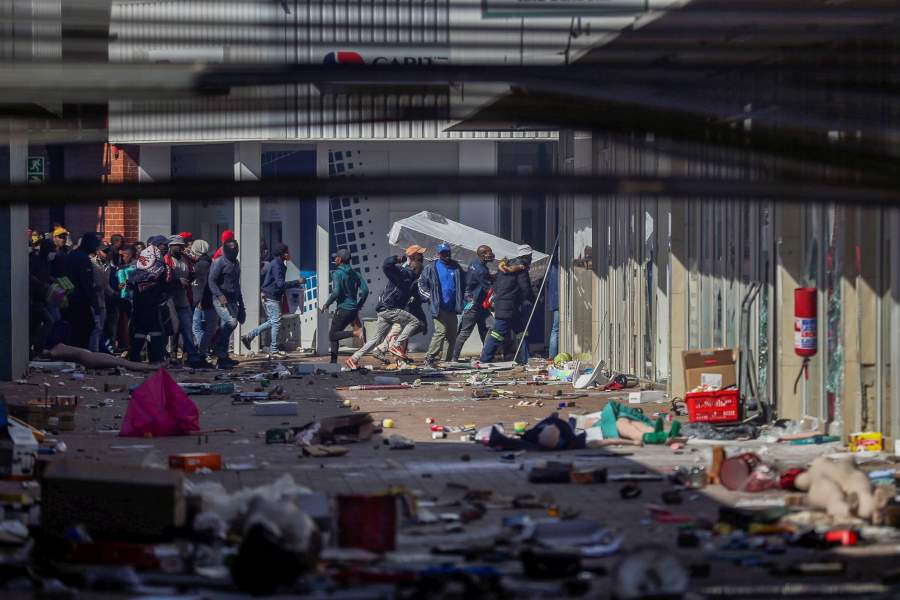 The protests that began after the arrest of former South African President Jacob Zuma quickly escalated into street riots. At first, the protesters put forward political and economic slogans and blocked the roads. Very quickly, criminal elements joined the protesters and the actions turned into pogroms and robberies.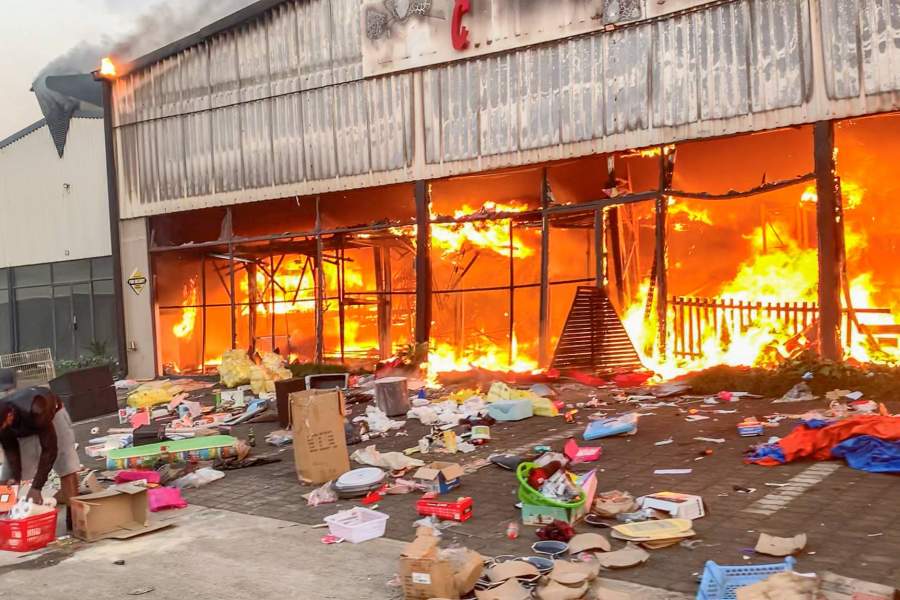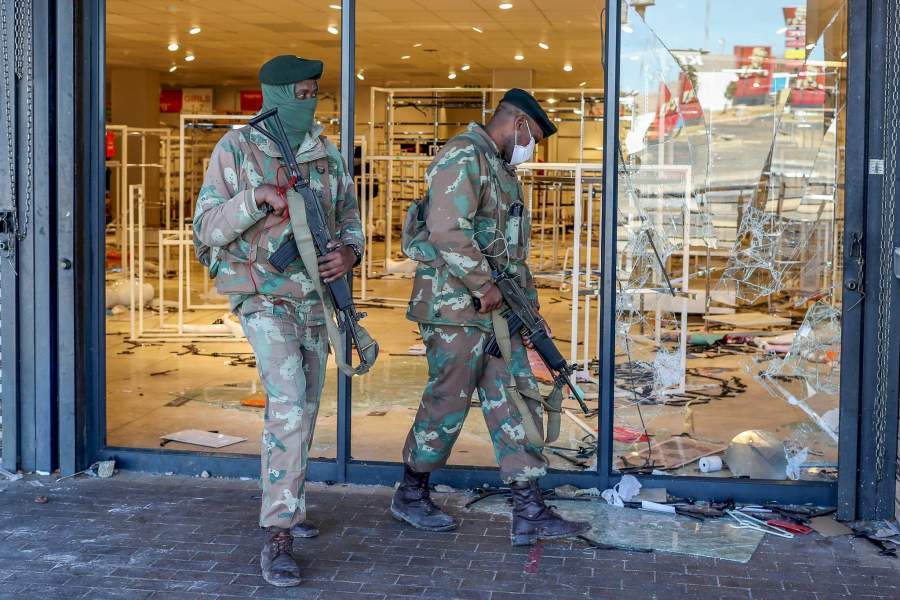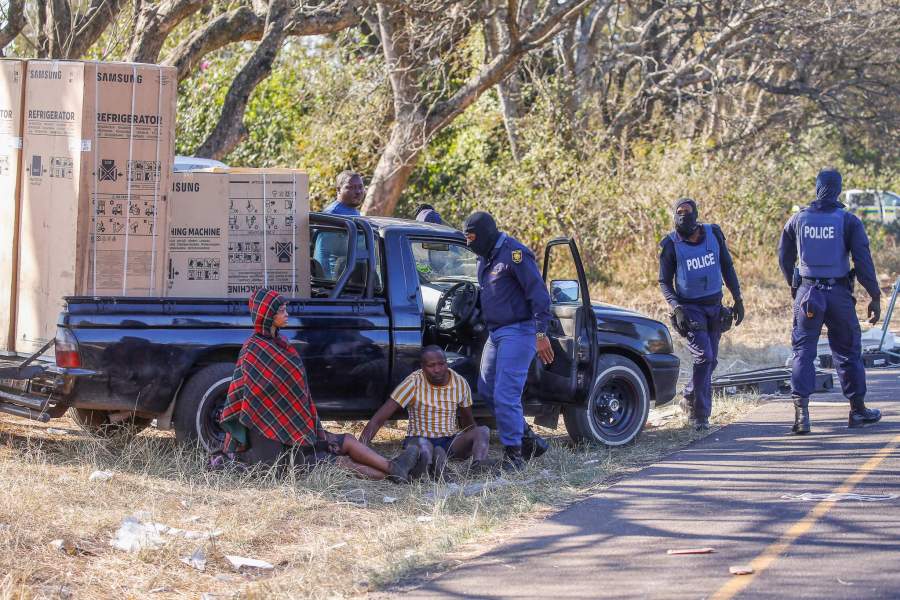 More than 100 people died as a result of the riots.
The police stepped up checks on the roads, where they are also looking for loot and identify looters
You may also like
Archives
Calendar
December 2023
M
T
W
T
F
S
S
1
2
3
4
5
6
7
8
9
10
11
12
13
14
15
16
17
18
19
20
21
22
23
24
25
26
27
28
29
30
31